My Team
As a Financial Representative for Northwestern Mutual, I am committed to helping my clients whether they are concerned for their own financial needs or those of their family or business. I don't do it alone. Here you will find a listing of the people who help make it happen.
Together, we stand committed to providing the best customer service possible. If you have a problem or need assistance at any time, please let us know.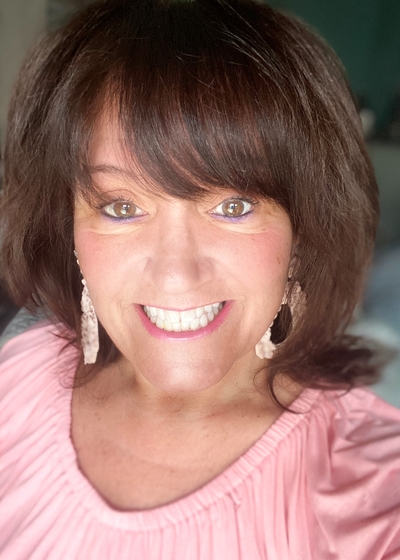 Brenda L Pellegrini
Associate Financial Representative
Office 312-505-4391

Brenda has been with Northwestern Mutual for over 30 years.   
As an Associate Financial Representative, Brenda is fully licensed in life, health, disability, and long term care insurance.  Anything you need, Brenda is available to help.
Brenda has two children, Joshua and Mariana, and one grandchild, Giana.  She resides in the south suburbs.
How can Brenda help you?
     *Scheduling of all appoitments
     *Supply quotes - life, DI and LTC
     *Answer billing questions
     *Run in-force reports on your existing coverage
     *Set up exams
     *Customer Service